Help a former refugee learn to drive
Volunteers are needed to help mentor former refugee learner drivers. You will be given training and use of a dual controlled car, and have the chance to make a real difference in their new life in New Zealand.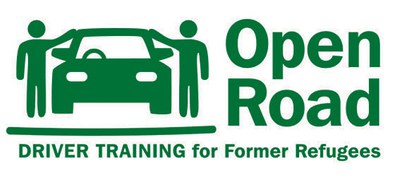 The former refugees that New Zealand welcomes each year from countries stricken by war and poverty face a huge task in starting their lives afresh.
People who do not drive in New Zealand have extra challenges simply getting around - getting to job interviews, appointments, or even the shops.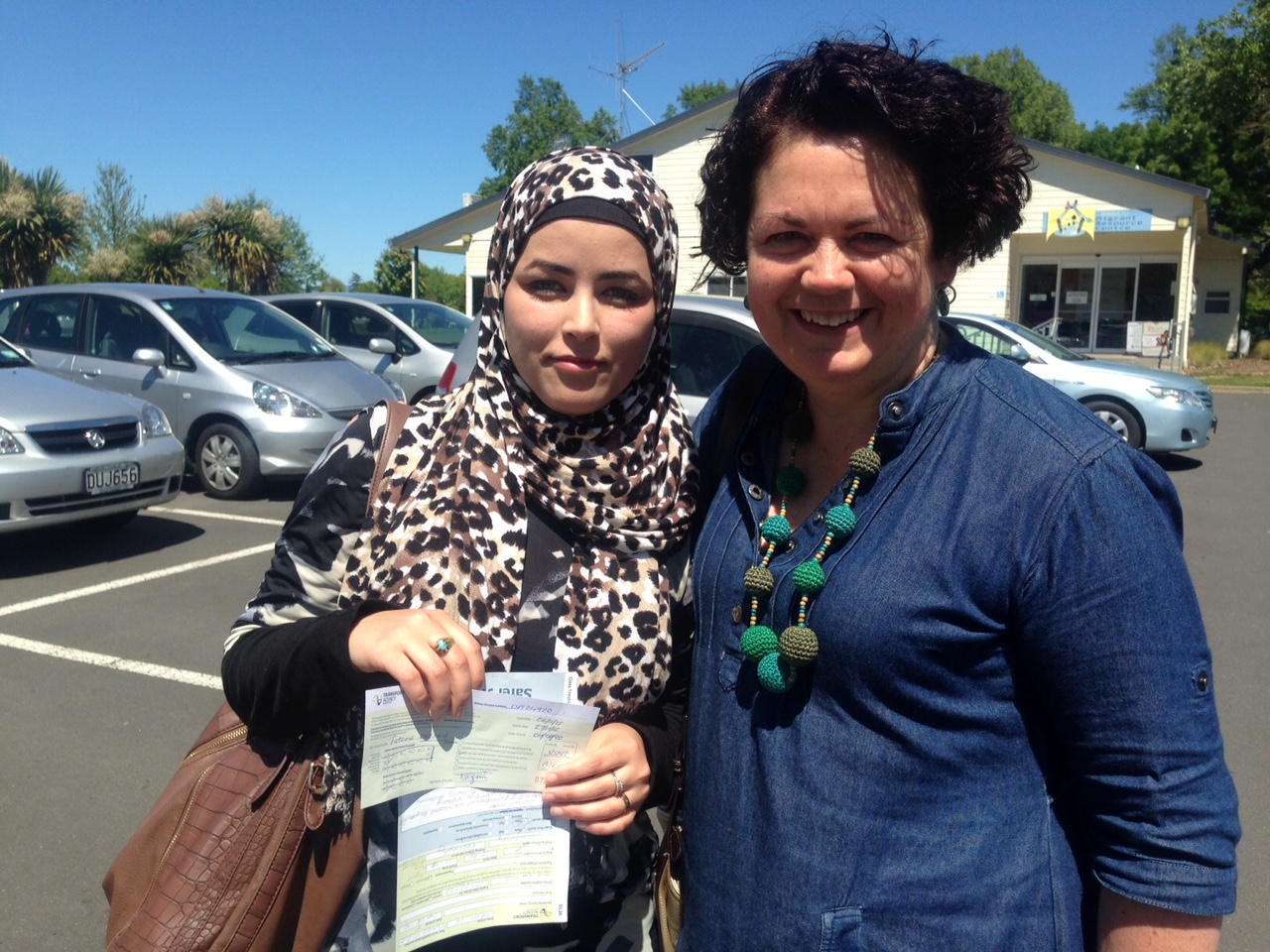 The Open Road Programme
Open Road helps refugees learn to drive and get to the stage where they can pass their restricted driver's licence. That can be a huge step in settling into their new communities and functioning independently.
Learners have a number of practice sessions with their volunteer mentor and lessons from a qualified driving instructor before sitting a mock test.
The programme is a co-funded initiative by New Zealand Transport Agency (NZTA) and Ministry of Business, Innovation & Employment, and is based on NZTA's Community Driver Mentor Programme.
When I was told that I was part of this project I was very happy. I need a licence to get a job. I have applied for many jobs but they always ask if I have a car or a licence. Now I can say 'Yes! I have a licence.

Abdirahim, Somalia
Share your skill: become a mentor
Volunteer mentors are vital to the Open Road programme and more are needed in 2018. Please consider giving a little of your time and helping new arrivals in this very practical way. You'll broaden your horizons getting to know someone with a totally different background and history.
To become a mentor you need:
A full and clean New Zealand driving license
At least two years' driving experience, driving regularly
Time to commit to two 1 hour sessions of mentoring each week.
You will receive training from a professional driving instructor and be supported by an Open Road coordinator right through the process.