Help a former refugee learn to drive
Volunteers are needed to help mentor former refugee learner drivers. You will be given training and use of a dual controlled car, and have the chance to make a real difference in their new life in New Zealand.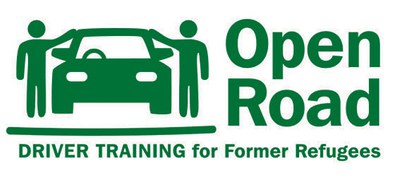 The former refugees that New Zealand welcomes each year from countries stricken by war and poverty face a huge task in starting their lives afresh.
People who do not drive in New Zealand have extra challenges simply getting around - getting to job interviews, appointments, or even the shops.
Former refugees need the support of their community. You may be able to help by sharing your driving skill as a Community Mentor in our Open Road programme, driver training for former refugees.
"When I was told that I was part of this project I was very happy. I need a licence to get a job. I have applied for many jobs but they always ask if I have a car or a licence. Now I can say 'Yes! I have a licence." — Abdirahim, Somalia.
The Open Road Programme
Open Road helps refugees learn to drive and get to the stage where they can pass their restricted driver's licence. That can be a huge step in settling into their new communities and functioning independently.
Learners have a number of practice sessions with their volunteer mentor and lessons from a qualified driving instructor before sitting a mock test.
The programme is a co-funded initiative by New Zealand Transport Agency (NZTA) and Ministry of Business, Innovation & Employment, and is based on NZTA's Community Driver Mentor Programme.
Share your skill: become a mentor
Volunteer mentors are vital to the Open Road programme and more are needed in 2018. Please consider giving a little of your time and helping new arrivals in this very practical way. You'll broaden your horizons getting to know someone with a totally different background and history.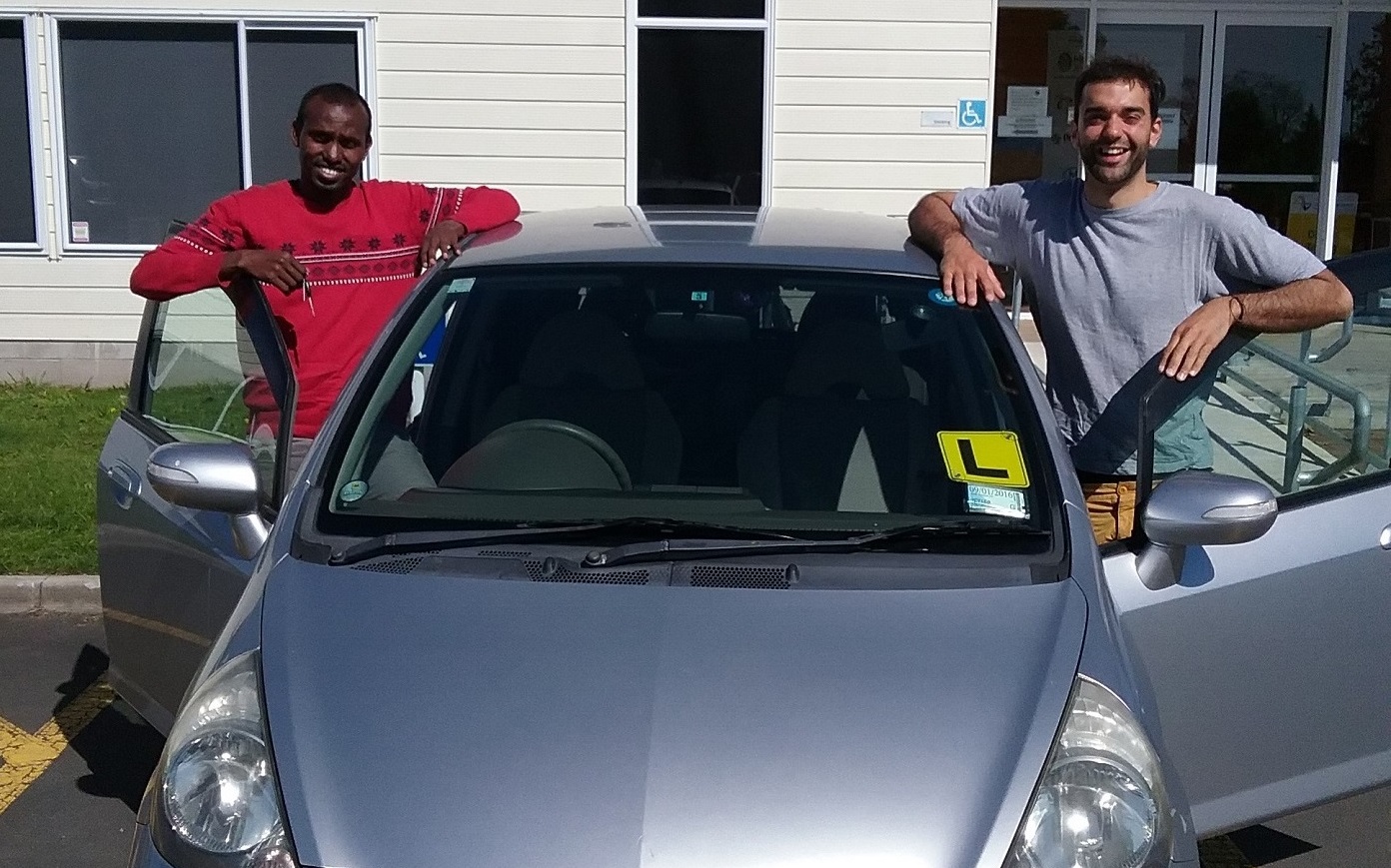 How to volunteer as a mentor
To find out more, contact the programme coordinator in your area:
National contract manager: Abdullah Hussaini
Palmerston North: Saw John Poe
Christchurch: Jesintha Roberts-Bangera
Invercargill & Surrounds: Colleen Parkhill-Burke
Suppliers
HMS Trust
Changemakers
Migrant Action Trust
Salvation Army
YMCA South and Mid Canterbury
Southern REAP
Funders
Ministry of Business, Innovation & Employment (MBIE)