Are your organisation's clients enrolled to vote?
Do you provide services for newcomers might be voting for the first time? You can help them to understand the importance of participating in the General Election and what they need to do to take part.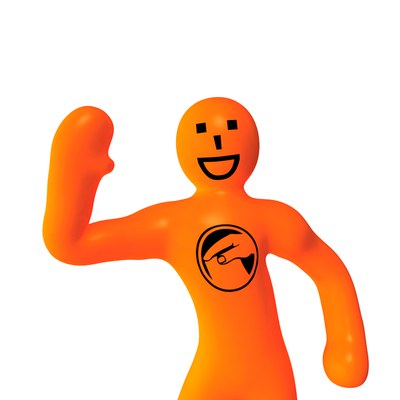 The Electoral Commission wants to make sure that everyone who is eligible is able to have their say this September. 
Only people who are enrolled can vote in the General Election. In New Zealand, people must enrol if they:
are 18 years or older, and
are a New Zealand citizen or a permanent resident of New Zealand, and
have lived in New Zealand for more than one year continuously at some point in their lives.


It's easy to enrol.  To get an enrolment form, visit elections.org.nz, call 0800 36 76 56, pop into a PostShop or text your name and address to 3676. If you enrol by 23 August, you'll be sent an EasyVote card in the mail which will make voting quicker on election day.
People can vote from Monday 11 September until election day, Saturday 23 September. This can be done at any voting place in the country, but people voting outside their electorates may need to fill in an extra form.
People can also enrol, check or update their enrolments at any advance voting location. However, people cannot enrol on election day itself.
New Zealand elections are safe, free and fair. Voting in the General Election is your chance to have a say on the things that matter to you and to your community.
Make sure you're ready to vote this September.
Information about enrolling and voting is also available in 27 languages
The Electoral Commission has teams working all over New Zealand to help communities learn about enrolling and voting. If you'd like someone to come and talk to a community group about taking part in elections in New Zealand, contact your local Registrar of Electors.