Cost of living tool released
In a recent survey, potential migrants on the New Zealand Now website said that while the cost of living was a key factor in deciding whether or not to move to New Zealand, it was hard to find good information.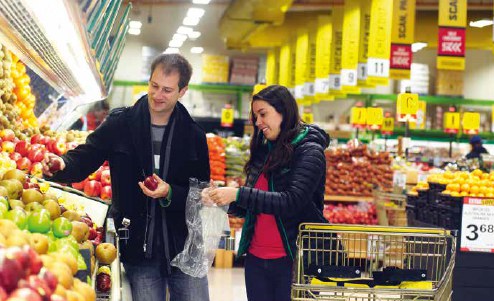 Depending on where someone is from, New Zealand may be cheaper or more expensive than what they're used to. That's to be expected, but problems arise when there is a mismatch between their expectations and reality. This can lead to disappointment or even to someone realising too late that they have made a mistake.
Immigration New Zealand (INZ) has created an online tool that brings together Statistics NZ's Household Economic Survey information, Trade Me Jobs data and Inland Revenue tax rates to show the average cost of living for people in similar circumstances. Users select a profession, a region of New Zealand, their household composition and a currency and are presented with results that they can fine tune using slide controls.
Greg Forsythe of INZ says "by providing accurate and easy-to-access information to prospective migrants when they first consider making the move to New Zealand, we can help them to make an informed decision about their move, resulting in better outcomes down the track."