First Voice continues to expand horizons
Eighteen years after it was first introduced by teacher Barb Drake, Palmerston North Intermediate Normal School's First Voice initiative is thriving.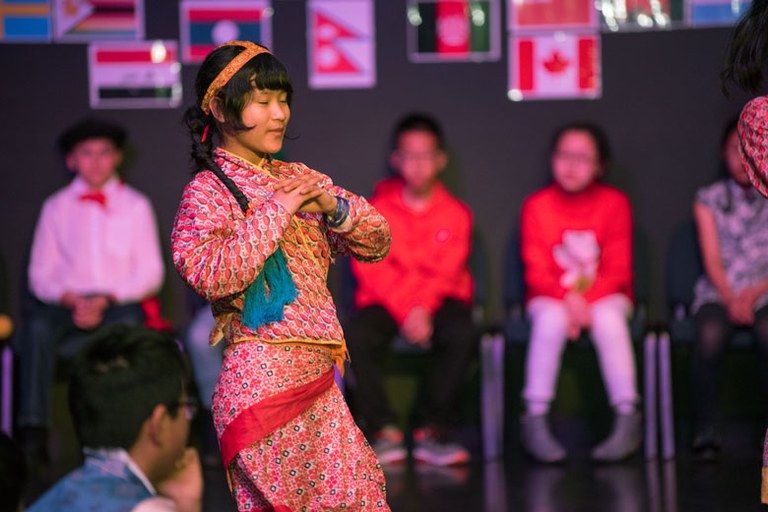 The Multicultural Assembly featured on these pages marks the publication of the annual First Voice book, a compilation of stories written by the students in the languages they speak at home with their families.
Each year the stories have a different theme. This year the theme was food: national foods and favourite treats.
For as many as half of the children, the experience of writing in their first language is new: these are languages they speak rather than write.
Fortunately, they have help. Each child is able to ask for help from one of the migrant mentors, recruited by the Manawatu Migrant Centre, who shares their language.
Together the student and mentor write a first draft, which the student then painstakingly copies and illustrates for publication.
Of the school's 734 students, 160 students speak another language at home. Collectively they represent 50 languages and 43 countries of birth.
The launch and distribution of the First Voice book at the Multicultural Assembly is followed, later in the year, by an exhibition at the Palmerston North City library.
Palmerston North City Council (PNCC) is part of the national Welcoming Communities pilot.
Palmerston North City Council Welcoming Communities