Welcoming Communities
It's one thing to welcome people into our country but then what? How do they find a place to live and a job, start a business, get an education, gain qualifications and join the community?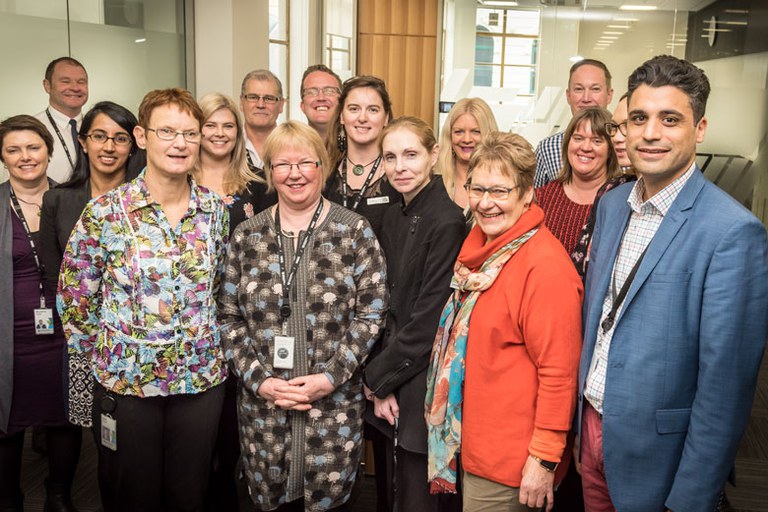 Welcoming Communities, led by Immigration New Zealand (INZ), is a two-year pilot programme operating in five regions. It brings together local government and community leaders "to make the places we love more welcoming to everyone".
Rather than encouraging newcomers to 'assimilate', the programme aims to foster strong community connections between newcomers and locals. These connections build on our capacity to value diversity, and embrace the culture and traditions each new person brings to the regions. Building bridges between newcomers and locals creates a place where everyone belongs.
Newcomers in the Welcoming Community context are recent migrants, former refugees and international students, but we know that newcomers moving from elsewhere in New Zealand will also benefit from the programme.
Being a welcoming and inclusive community to migrants isn't just 'the right thing to do', it's also good for us as a nation. It leads to shared understanding and prosperity, bringing social, economic and cultural benefits for all.
To date, nine local authorities across five regions are participating in the pilot programme.
The councils and regions involved are:
Tauranga/Western Bay of Plenty (Tauranga City Council and Western Bay of Plenty District Council)
Palmerston North (Palmerston North City Council)
Whanganui (Whanganui District Council)
Canterbury (represented by Ashburton and Selwyn District Councils)
Southland (Gore District Council, Invercargill City Council and Southland District Council).
Other councils have expressed an interest in joining the programme, if it is rolled out to other parts of New Zealand after the conclusion of the pilot.
To find out more, visit:
immigration.govt.nz/welcomingcommunities