Waimakariri migrants share their stories
Jump online to watch Migrant Stories, a 20-minute video that draws on candid interviews with recent and not-so-recent migrants living in Canterbury's Waimakariri District. The migrants come from a range of countries, among them China, Russia, Argentina, Italy, Singapore, the Phillipines and the UK.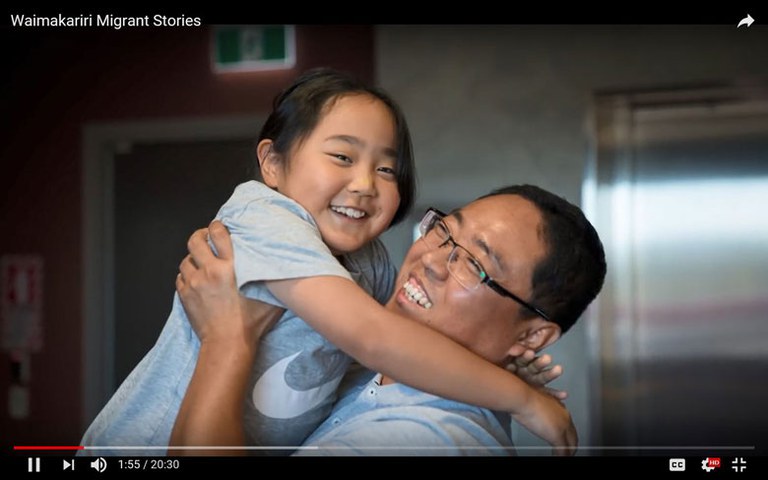 Sylvia Temple arrived by boat from England 54 years ago. "I knew there were sheep, not a lot else. I didn't particularly want to come... but it would be good for the children," she says.
The stories are varied, but themes do emerge. New Zealanders are seen as polite and honest; the country is seen as safe. But making Kiwi friends isn't easy and takes time, and when it comes to the job market, migrants often have to work hard to prove themselves and dispel preconceptions.
Ronel Stephens, who led the Migrant Stories project says, "We really wanted to raise awareness of some of the challenges that migrants experience, and also the wealth of skills, knowledge and understanding they bring to our communities. We are becoming such a diverse and wonderful mix of people from all over the world and we just wanted to share these stories."
Migrant Stories was championed by the Waimakariri Migrants and Newcomers Group and supported by the Office of Ethnic Communities, Oxford Community Trust and Waimakariri District Council.