Volunteering New Zealand and ActivAsian funded for new and extended migrant initiatives
The ActivAsian Volunteering Programme extends to more Auckland suburbs and Volunteering New Zealand gets set to launch a Migrant Volunteering Programme.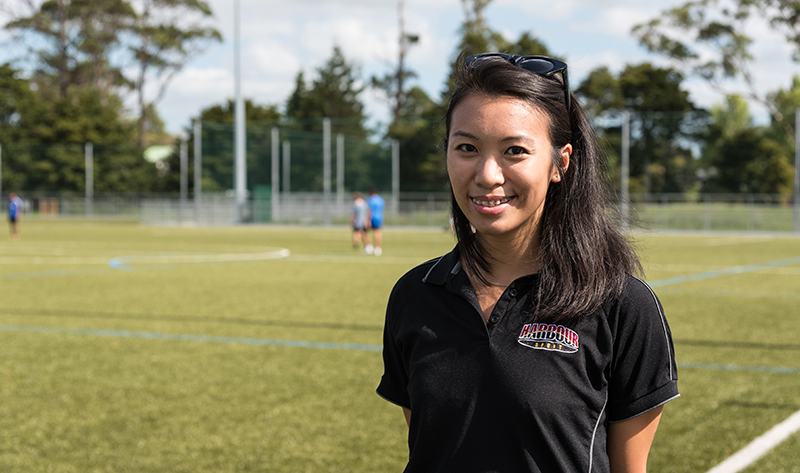 ActivAsian Volunteering Programme
A highly successful migrant youth volunteer programme run by Harbour Sport on Auckland's North Shore is being extended to additional Auckland suburbs, including Mt Albert, New Lynn and Northcote.
Established in 2012, the ActivAsian Volunteering Programme gives young Asian New Zealanders the opportunity to become involved in the local sport and recreation community through volunteering at events and programmes.
In the process they gain valuable personal and professional skills and have fun, says ActivAsian programme coordinator Jenny Lim.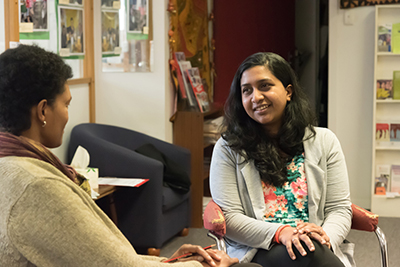 Volunteering New Zealand develops migrant-specific programme
As many migrants have found, volunteering is a great way to meet people, form friendships, pick up skills, gain work experience and to make a positive difference in the community.
Similarly, many community organisations have benefited from the skills and experience migrant volunteers bring with them.
In formal recognition of the value of migrant volunteers, Volunteering New Zealand, the national body supporting and representing independent volunteer centres nationwide, is developing a Migrant Volunteering Programme.
As part of the programme, five or more regional volunteer centres will introduce a 10-week supported volunteering model for migrants. The model will be based on a successful initiative piloted by Volunteer Otago.
A number of centres will run workshops that link migrant communities with organisations that take on volunteers.
The workshops and the supported volunteering model will be expressions of a long-term National Migrant Volunteering Strategy that Volunteering New Zealand has committed to develop and adopt.